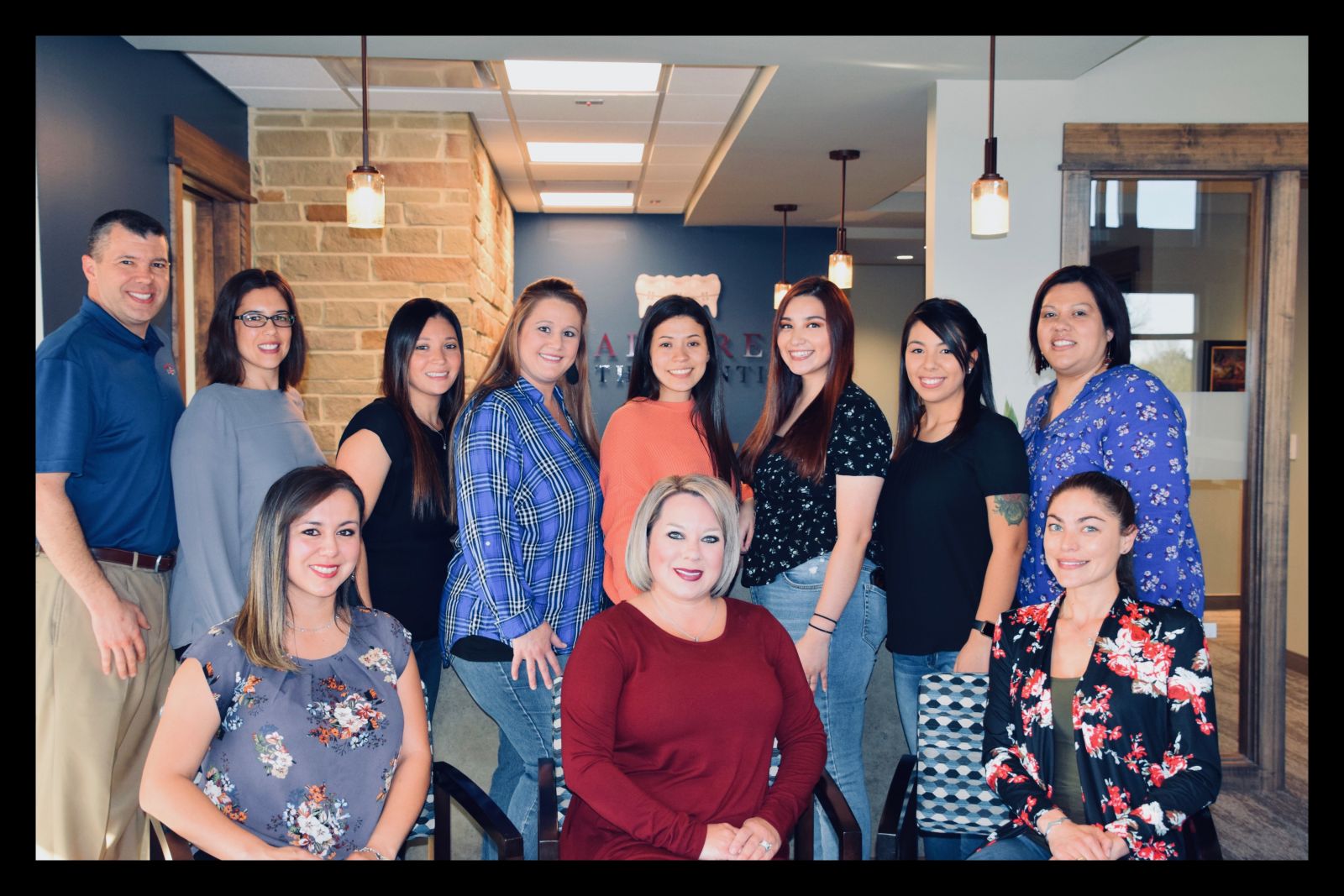 At the orthodontic practice of Alkire Orthodontics, our friendly, dedicated, and energetic orthodontic team is committed to working with you and your family to create a positive orthodontic experience every time you visit our practice.
We welcome you with warm smiles to our practice!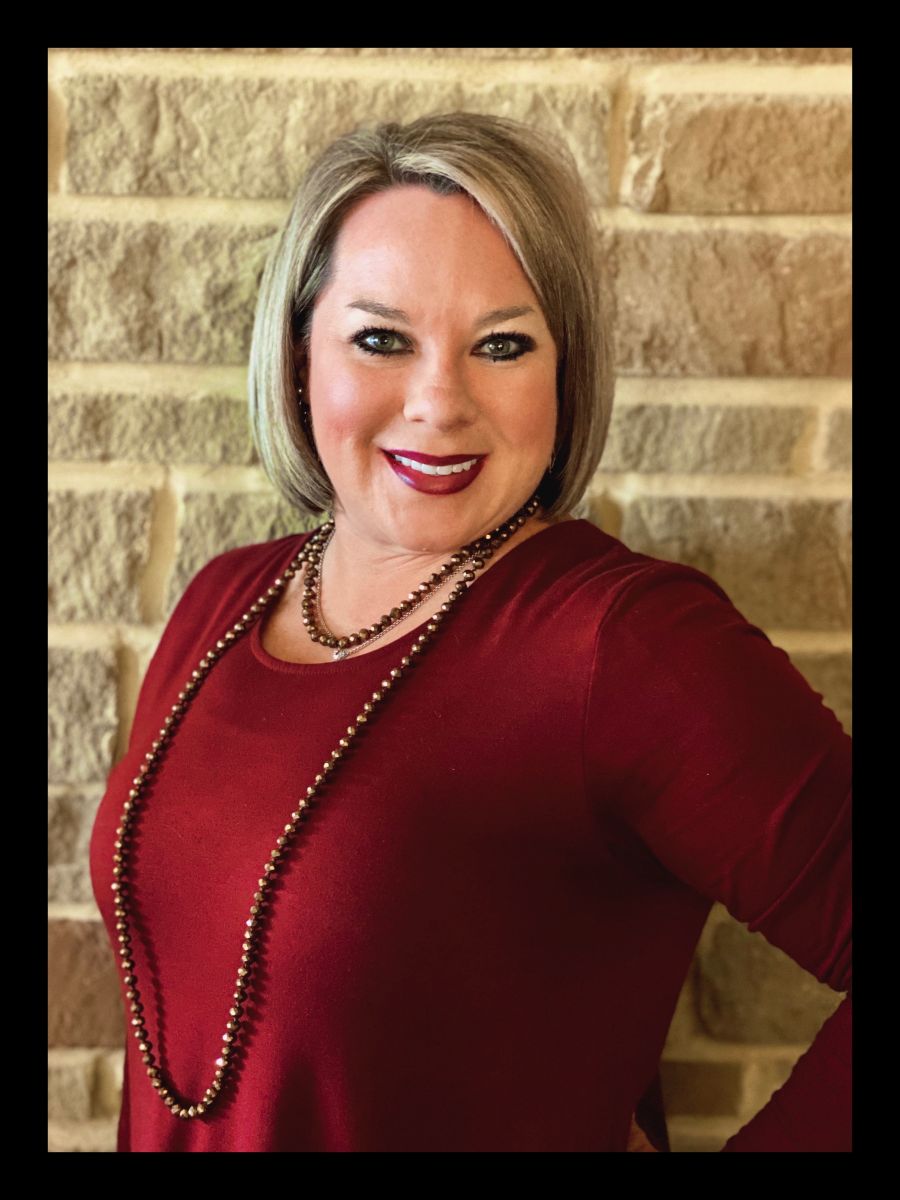 Erin-Treatment Coordinator
As a treatment coordinator, Erin's main job at Alkire Orthodontics is to educate the patients and families about orthodontics and the treatment we will provide for them. Some of her duties include: making new patient appointments over the phone or through e-mail, verifying your insurance before you come in for your appointment so the financial quote she presents to you will be accurate, preparing the new patient for the evaluation with Dr. Alkire, as well as helping out in the clinic area. As a Registered Dental Assistant for 17 years, she is confident in explaining all aspects of treatments to patients and families.
The favorite part of her job is meeting new families and going through the orthodontic journey with them.
In her free time, she likes to spend time with her husband and two children in our great town of New Braunfels.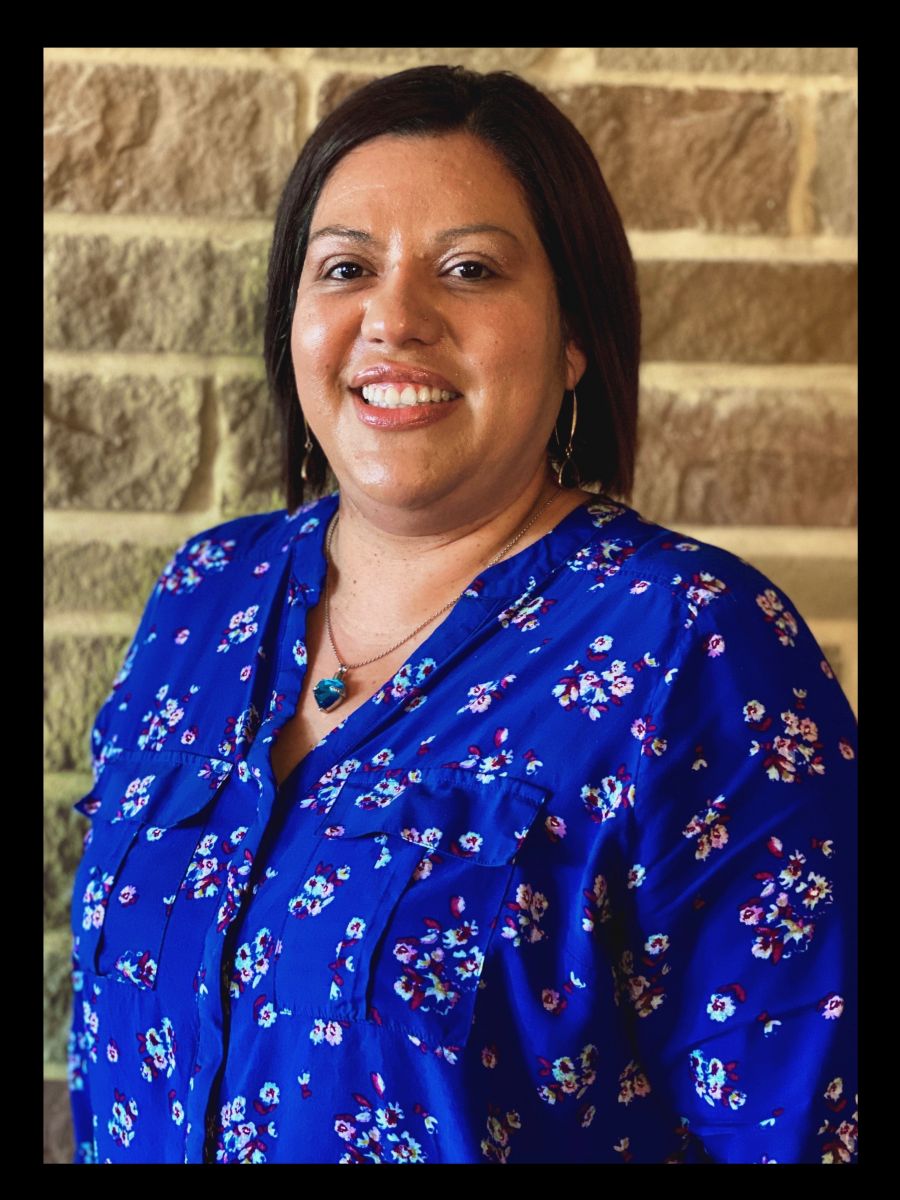 Tiffany-Scheduling Coordinator
Tiffany loves getting to know our new patients, and greeting everyone with a big smile! She was born in New Braunfels, and enjoys shopping, going to the movies, and having BBQs with her family and husband, Orlando.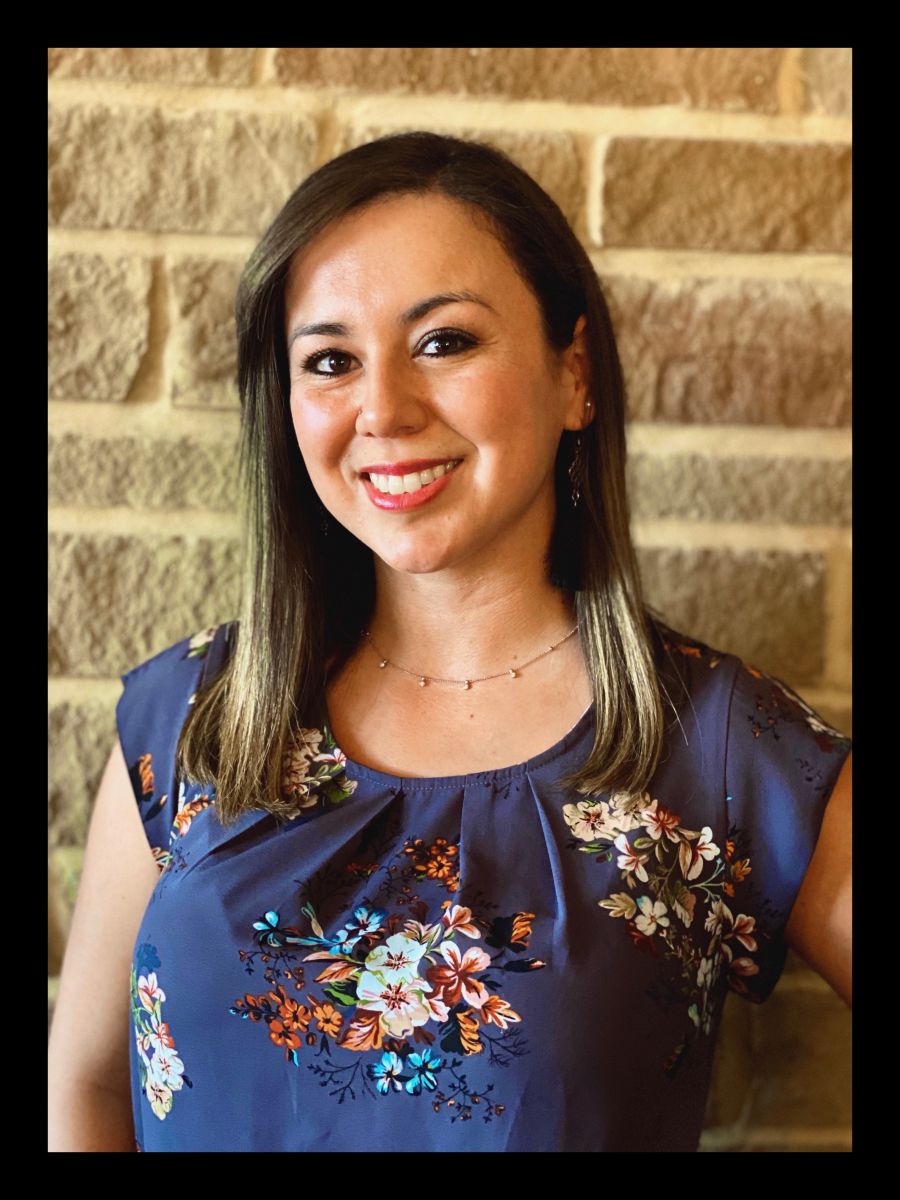 Stevi-Scheduling Coordinator
Stevi was born and raised in New Braunfels, Tx. She made the transition to the dental field in October of 2019 after working 14 years in customer service.
As the person that usually greets our patients with a smile on arrival, Stevi is enjoying getting to know each of you, and is eagerly learning all that she can to better assist the team.
She and her husband, Sammy enjoy spending time with their three boys, going to weekend games, looking for new restaurants to try, and attending concerts. In her spare time Stevi enjoys gardening and playing volleyball.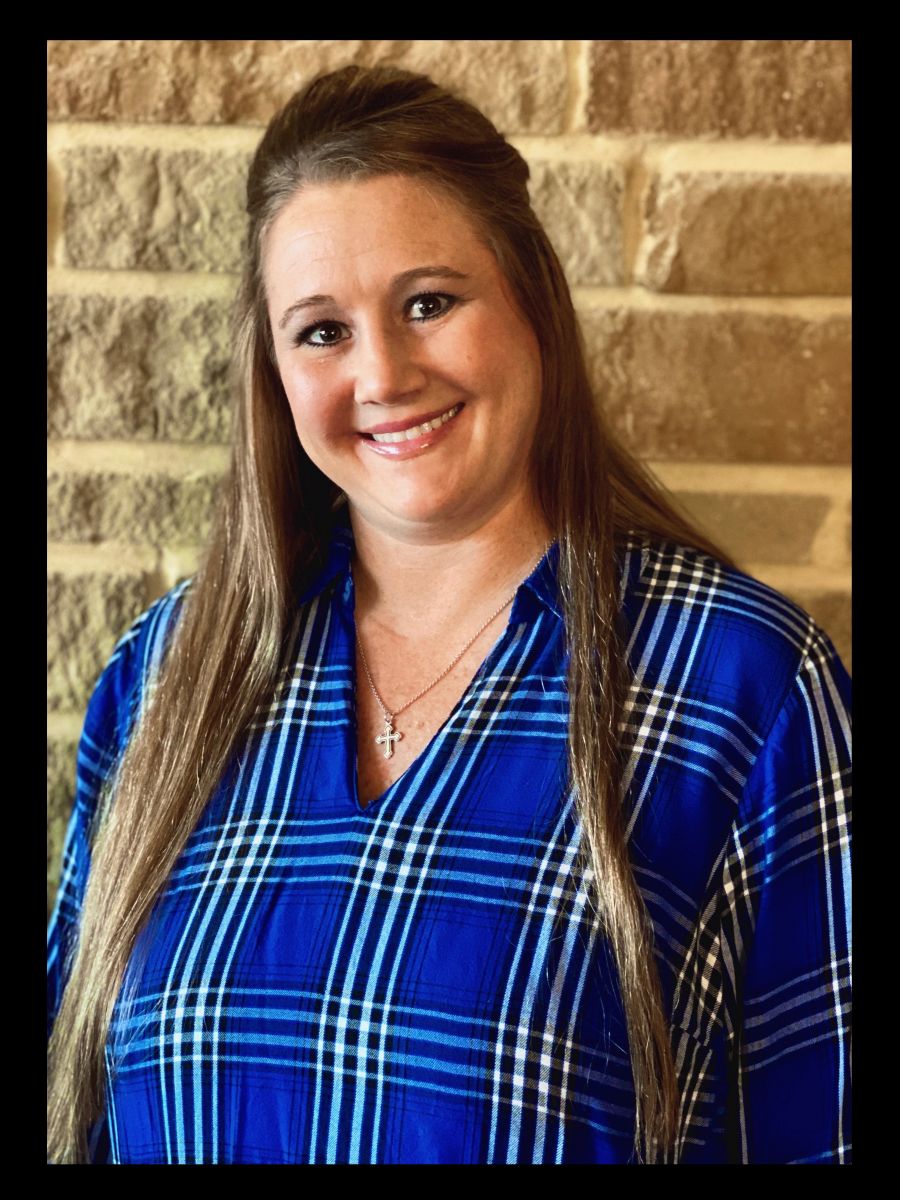 Kimberly-Dental Assistant
Kimberly has been in the dental field for 23 years. She began her orthodontic career in 2000. Kimberly is dedicated to her job and her position as head orthodontic assistant. She has been a part of the same orthodontic practice for 20 years, and she still loves making great smiles!!
Kimberly is married, and toghether her and her husband raise their daughter and son. She is also blessed to have a bonus daughter. Besides being a mom, Kimberly enjoys going to the beach, movies, out to dinner, camping (in a camper), and hanging out with her family and friends.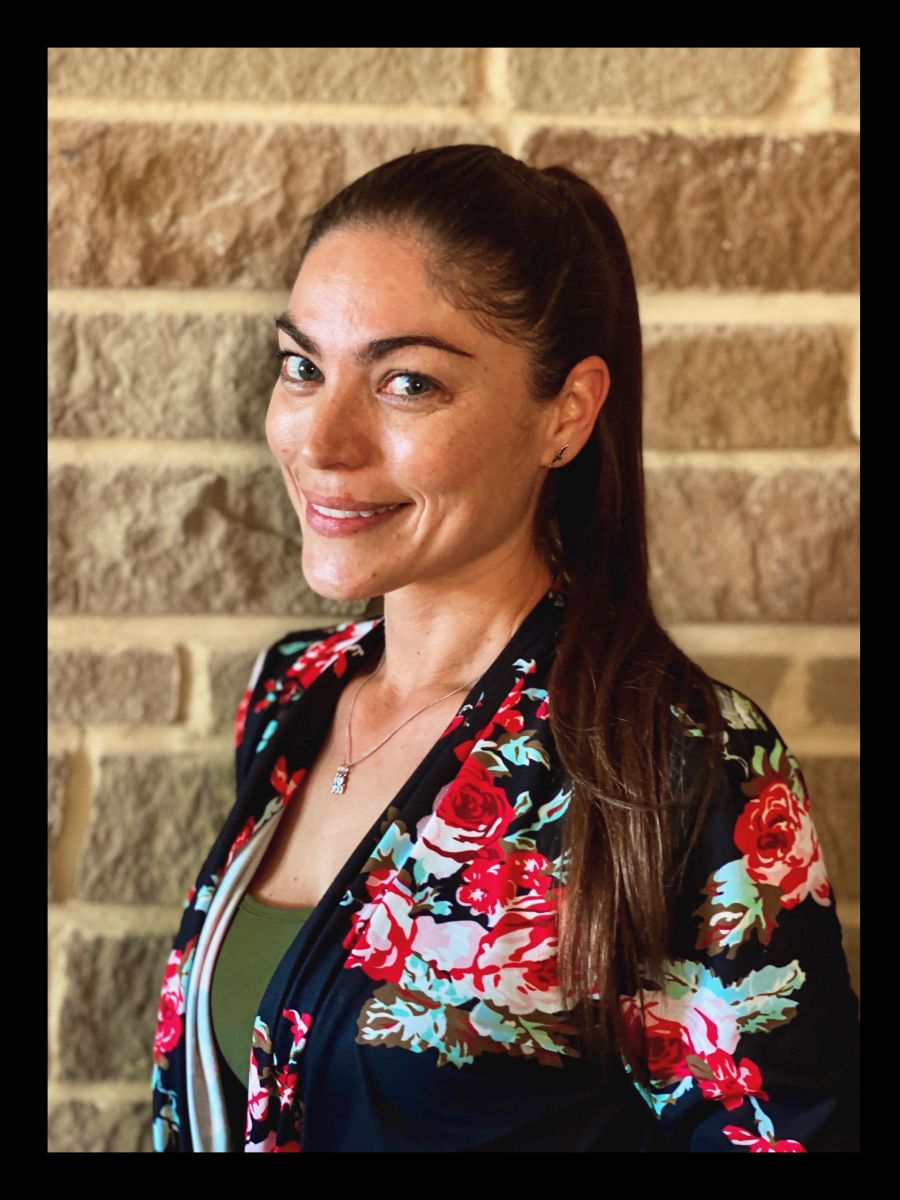 Kalini-Dental Assistant
As an orthodontic assistant, Kalini's highest goal is taking care of patients and making sure their experience is comfortable and positive. She likes getting to know them personally, and asking about what 's going on in their life. She has built some lasting connections with patients, and that's the best part of her job! Well, that and seeing the beautiful smiles at the end of treatment, of course! At home, she has two wonderful daughters and a son and enjoys spending time with them as much as she can!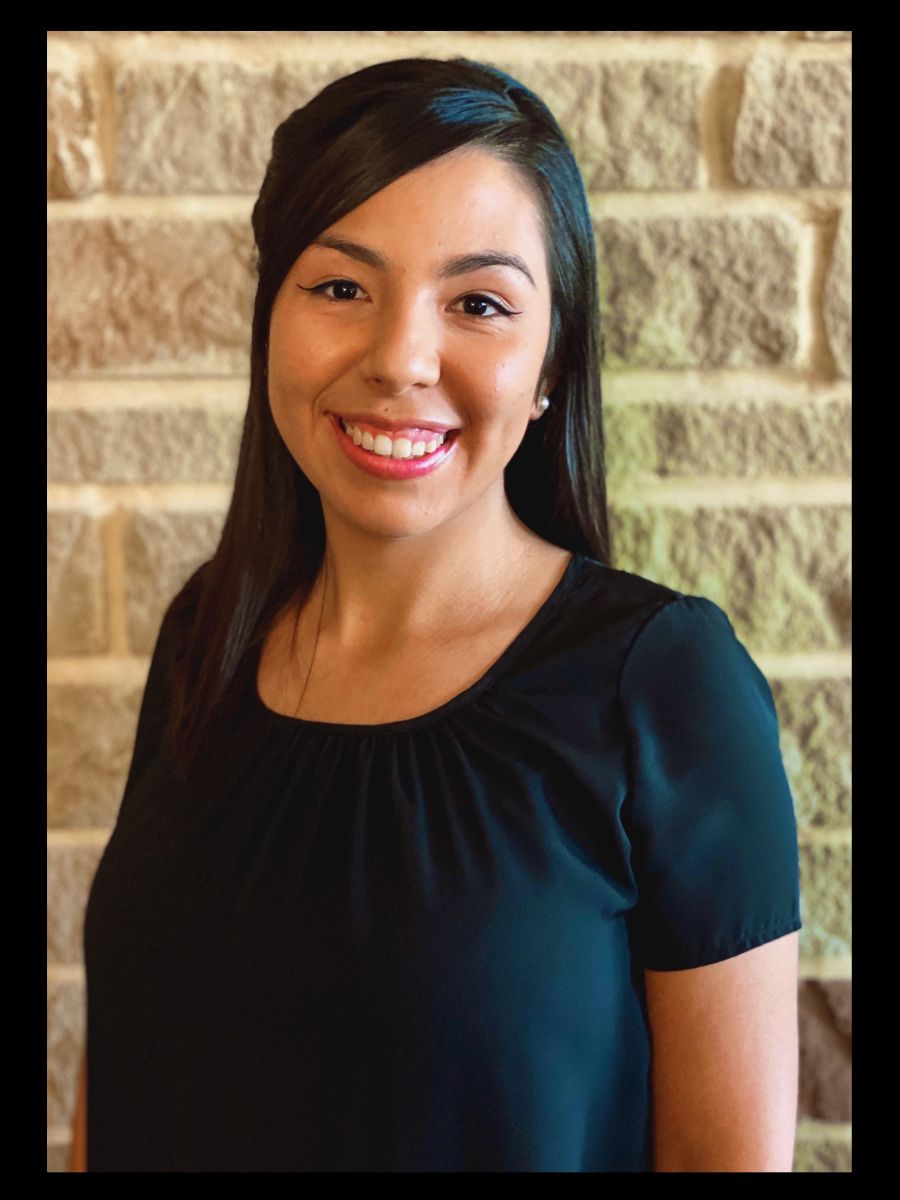 Selina-Dental Assistant
Selina has been an orthodontic assistant for eight years. She attended dental assistant school at Texas State in 2011, where she received her Dental Assisting license.Selina is also a busy mom of two fast growing boys. When she is not attending sport functions and school activities, Selina loves to hang out with her friends trying out new places.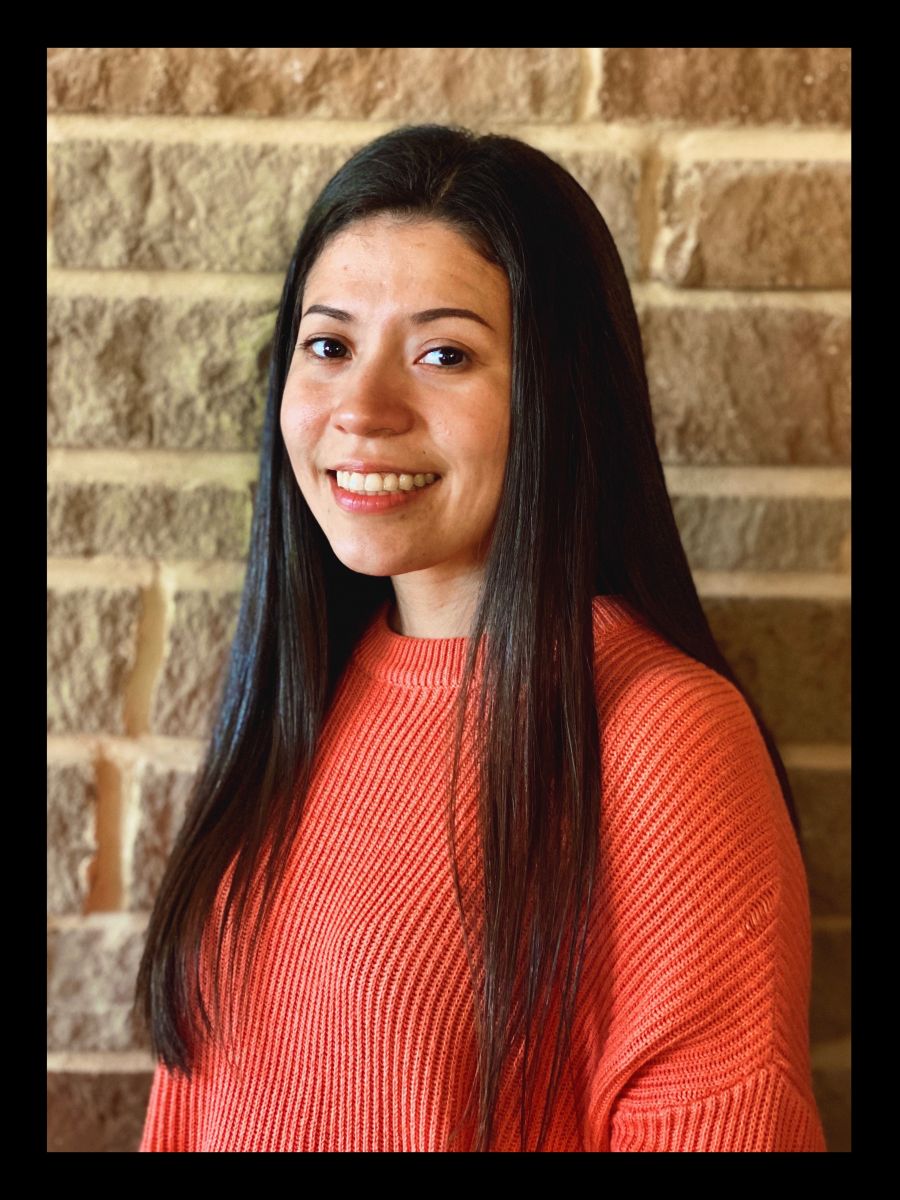 Priscilla-Dental Assistant
As one of the orthodontic assistants at Alkire Orthodontics, Priscilla's main goal is to make sure each patient has a positive experience. She enjoys getting to know our patients and seeing the beautiful smiles we create for them. Outside of the office she loves being outdoors with her fiancé and their two dogs. They play lots of disc golf, hike, run , and just enjoy nature.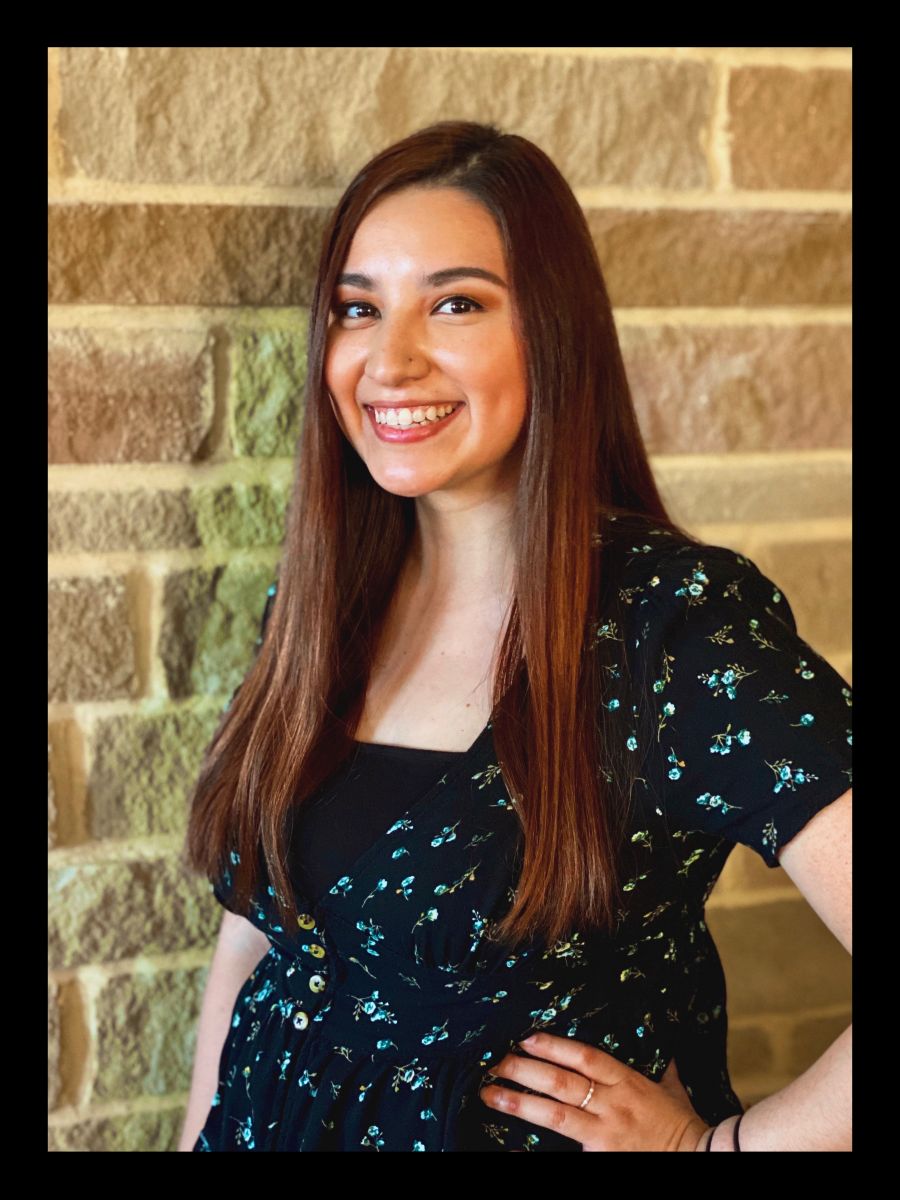 Kayla-Dental Assistant
Kayla is a Texas Registered Dental Assistant and has been working with Dr Alkire since June of 2017. She knew she wanted to get into the dental field ever since she had braces in high school. She had an awesome experience and loved the idea of getting to help create new smiles for people and making them feel more confident! When she's not at work, she also enjoys watching Disney movies, spending time with family, shopping and photograph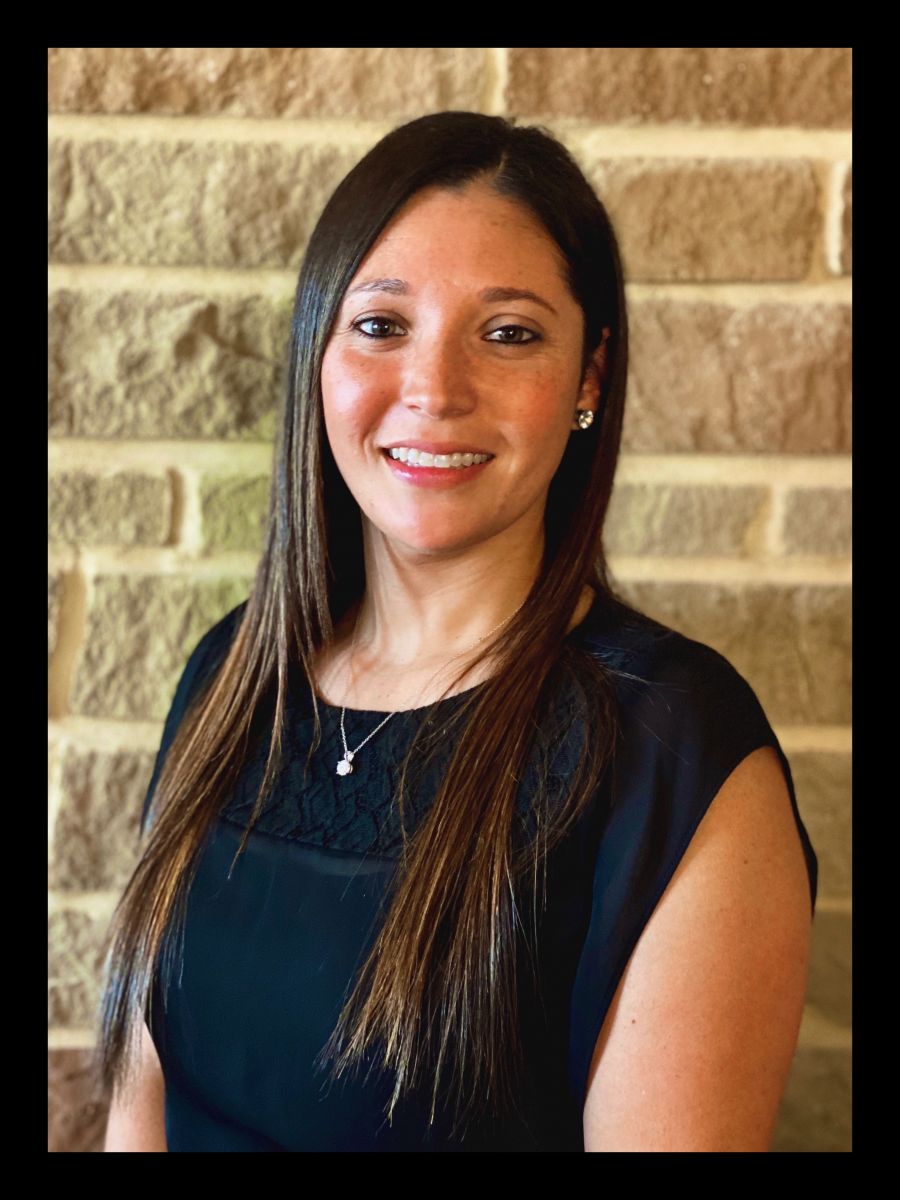 Maria-Lab Technician
As a lab technician Maria makes some of the more complicated appliances for our patients. She loves making people happy and creating quality appliances. She enjoys what she does, knowing that her job is helping people maintain a beautiful smile! At home, she enjoys spending time with her husband and three boys. She also loves going for runs and attending weekend soccer games and tournaments.