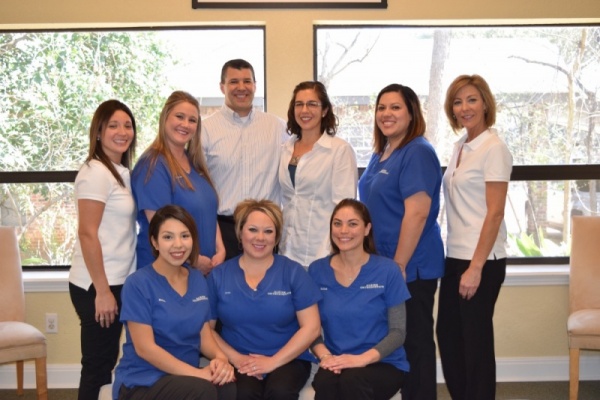 At the orthodontic practice of Alkire Orthodontics, our friendly, dedicated, and energetic orthodontic team is committed to working with you and your family to create a positive orthodontic experience every time you visit our practice.
We welcome you with warm smiles to our practice!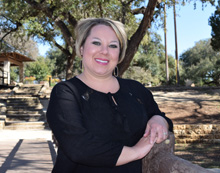 Erin
As an Orthodontic assistant, I keep busy treating patients and ordering supplies to keep our office running efficiently. I really enjoy talking with our patients during their appointments and looking at the before and after photos to see the changes. I have been happily married for almost ten years and we have a boy and girl who are twins. We love to have family time on our days off and enjoy the wonderful activities that our great town of New Braunfels offers.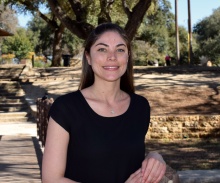 Kalini
Hi there! As an orthodontic assistant, my highest goal is taking care of patients and making sure their experience is comfortable and positive. I like getting to know them personally, and asking about what 's going on in their life. I have built some lasting connections with patients, and that's the best part of my job! Well, that and seeing the beautiful smiles at the end of treatment, of course! At home, I have two wonderful daughters and a son. I enjoy spending time with them as much as I can!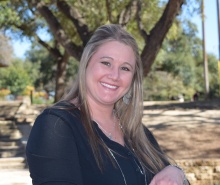 Kimberly
Hi there! Welcome to Alkire Orthodontics. As a team we work hard to make sure your experience here is a great one. I have been a part of this office since 2000. I work as an Orthodontic Head Assistant and part Lab Technician. A little about myself outside the office. I enjoy going to the beach, camping, traveling, hanging out in Gruene and spending time with my family and friends. I also have an english bulldog "Mollie Jo" who is the joy in my life.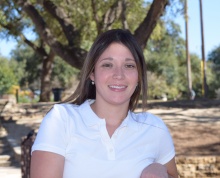 Maria
Welcome, it 's great to meet you! I work as the front desk receptionist and I am trained as a lab technician and make some of the more complicated appliances for our patients. I love making people happy and creating quality appliances. I enjoy what I do, knowing that my job is helping people maintain a beautiful smile! At home, my husband and I have two wonderful sons. I love playing sports in my spare time!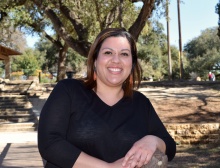 Tiffany
Hello, it 's nice to meet you! I work as a scrub technician in our office, so I sterilize instruments, make trays, and bring patients back to the treatment area. I love getting to know our new patients, and greeting everyone with a big smile! I was born in New Braunfels, and enjoy shopping, going to the movies, and having BBQs with my family and husband, Orlando.